We are Passionate About Building a Beautiful Website for your Business Success
Our team of experienced designers, developers, and digital strategists is ready to collaborate with you. We believe in the power of innovation and are dedicated to delivering websites that not only meet your expectations but exceed them. Your success is our priority, and we're committed to providing you with the highest level of professionalism and expertise.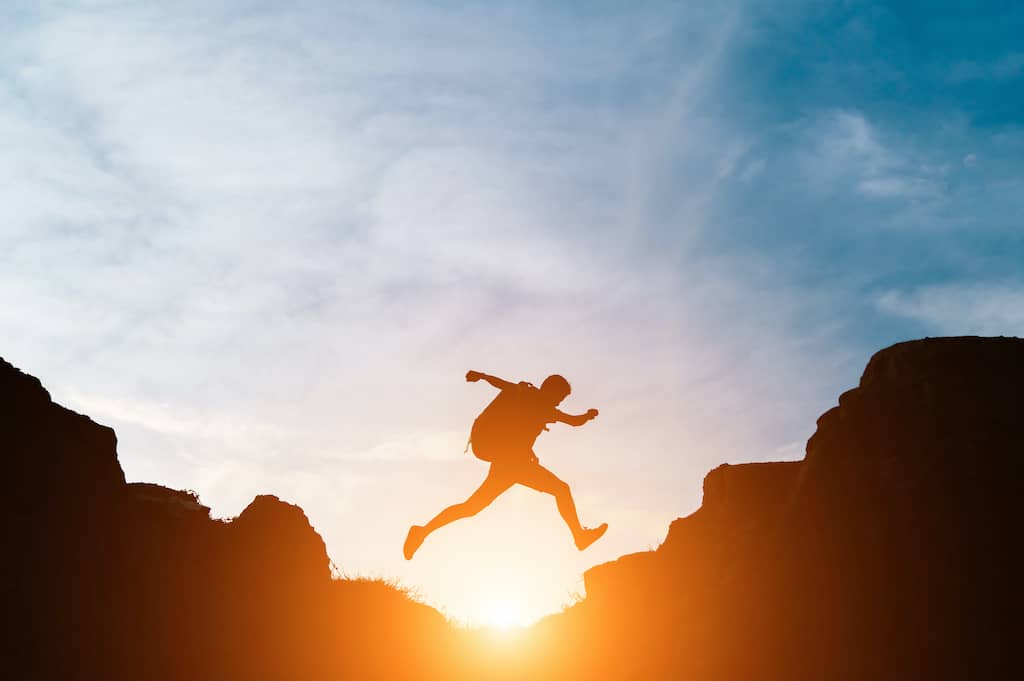 Our Vision: Redefining Digital Possibilities
Our vision goes beyond building websites. We aim to reshape the digital realm by transforming ideas into captivating online experiences.
With each project, we strive to push the boundaries of design, functionality, and user engagement. Our aspiration is to create a digital world where innovation knows no bounds and businesses thrive on the strength of their online presence.
Craftsmanship in Code: Our Approach to Development
Behind every pixel-perfect design lies a foundation of meticulous development.
Our approach marries artistry with technical prowess, resulting in websites that not only dazzle the eye but also function flawlessly across devices. From responsive layouts to streamlined coding, we ensure that every line of code serves a purpose – to create seamless digital journeys for your audience.
Team and Values: Collaboration Fuels Success
We are more than a team; we are a family of creatives, developers, and strategists united by a shared mission.
Collaboration is at the heart of everything we do. We believe that the best solutions emerge from diverse perspectives coming together. With transparency, integrity, and a dedication to understanding your unique goals, we forge partnerships that extend beyond projects – they are relationships built on trust and shared triumphs.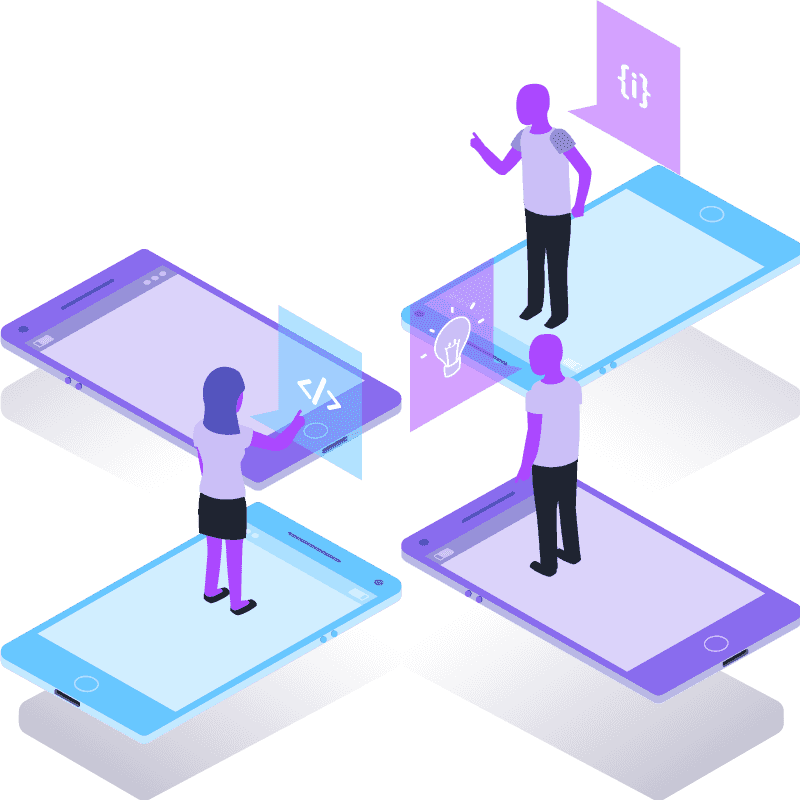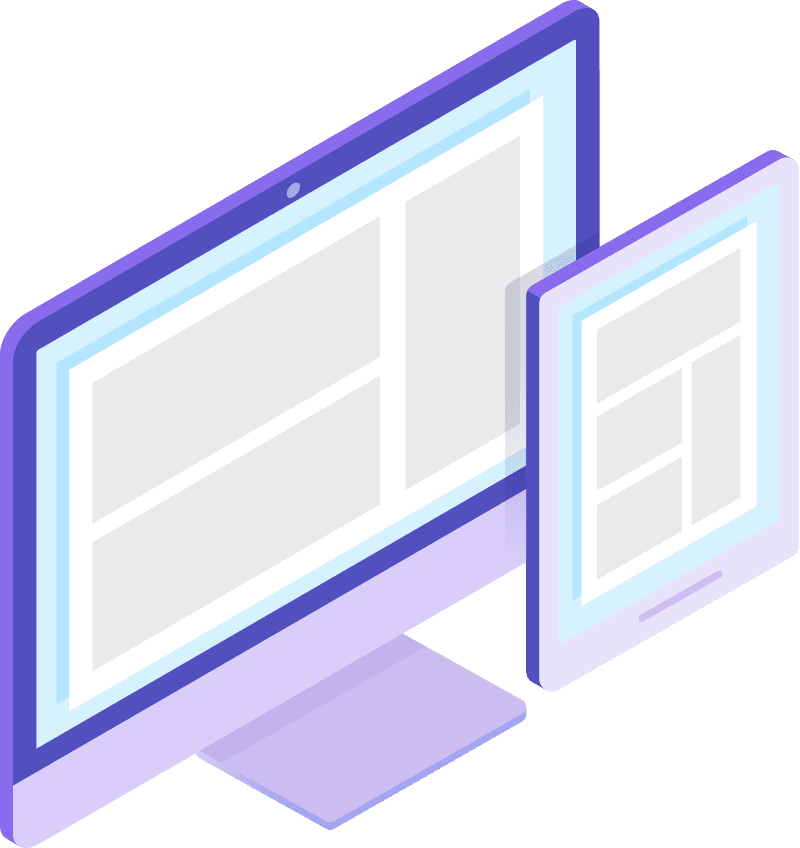 Education is in Our Blood
We are here to not just design a website but also educate you on having the best website for your business success and growth. We are serving this industry for more than a decade and we love you to serve you as well. Are you ready to join us in making your dream website?